2018 4th Annual Mardi Gras Gala
Friday, March 2
Leopold's Mississippi Gardens
9500 West River Road, Brooklyn Park
Our signature fundraising event returns this year. The 4th Annual Victor Donato Foundation Mardi Gras event will take place Friday, March 2nd at Leopold's Mississippi Gardens in Brooklyn Park.
This event supports our mission to provide financial support and community service to local causes, with an emphasis on youth in crisis. Last year, we raised nearly $22,000, helping further our commitment to revitalizing Thomas Hollingsworth Park and supporting our partnerships with PRISM and Brooklyn Avenues Youth Homeless Shelter.
Your generous support will ensure 2018 is our most successful year yet in addressing hunger issues and homelessness within our local community.
Keep the Legacy alive of one of the most generous, extraordinary, entertaining, fun-loving men… Our Vito. 
Featuring:
Casino Fun
Prizes
Dinner Buffet Entertainment
Silent Auction
King and Queen Crowning
Mardi Gras Attire Encouraged (optional)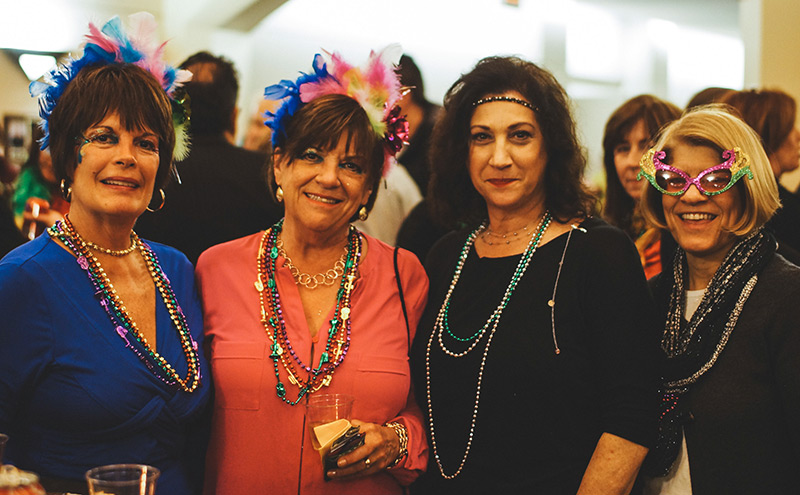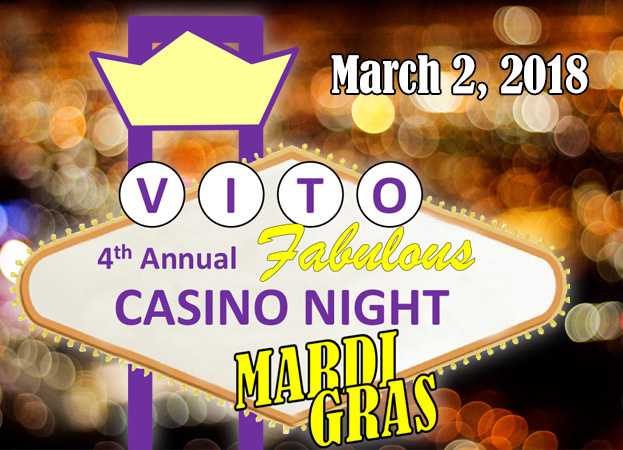 Or contact:
Anna 612-242-6873 or
Donato's Floral 763-522-8483